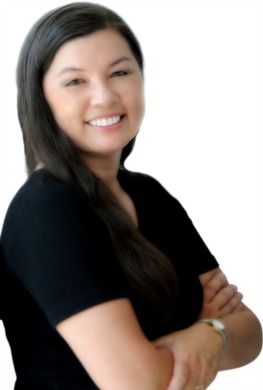 No rock unturned! Thinking beyond the Box! are what you can expect when you partner with Debbie on a home selling, buying or renting adventure.
Consider your options. Every agent is qualified to help you sell or buy a home - that is what certification exams are for. The difference between agents is in their passion for the real estate business, compassion for their client and situations and what they can bring to the table. Debbie has always worked hard. The oldest of six children, she knows what responsibility is and how to get along with people and families. She also spent 28 years in the Army serving America's Heroes and their families. She would now like to serve you. When buying a home.she does her homework, analyzing options to find the best value for you. And if you need Property Management - everyone's home becomes a part of her family. She knows every floor creak, color of walls and what small improvements bring more value and increased rental income. The houses also love Debbie because she makes them look "pretty". Add some green plants, a picture here and there and you now have a staged home, someplace people can envision themselves in......a home! So, if you are in the market for a caring Real Estate professional, look no further, think Debbie Franco - "Your Think Smart from the Heart Real Estate professional".
OR I am not the pretty real estate agent that wears short skirts and high heels. I wear flat shoes so I can walk up stairs, walk acreage and check out properties the way they should be. I am also a Real Estate Geek...someone that loves working with real estate. I love to research multiple listings, court house records and google aerial views to find the right house for my buyers. I also like to take pictures that WOW buyers when I have a house that I am selling. Great pictures and a great and realistic price means quicker sales. Managing rental properties for my buyers and sellers when they want to become landlords or can't sell right now is something I also do. As you can tell, I like to get involved with the sale, purchase or property. Debbie Franco is really your ONE STOP HOME SHOP....and I always say, the ADVENTURE begins here!