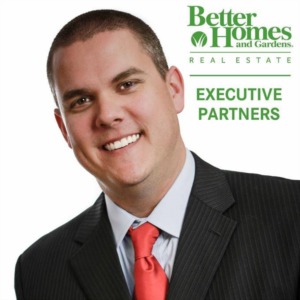 My name is Cole Allen. I'm a father of two wonderful boys and a FULL time Real Estate Agent. I enjoy the process of representing home Buyers, representing home Sellers, and performing Property Management services. I like consider myself a "one stop shop" for my client's Real Estate needs.
Prior to becoming a Real Estate Agent, I was in the United States Military for over 10 proud years. I love representing all Active Duty and Veteran Service Members, as well as anyone looking for a home in the CSRA.
Luckily, no matter where you are, I can get you in contact with a Professional Real Estate Agent ANYWHERE in the United States. Unfortunately, I can't do anything for you unless you ask.